ABOUT US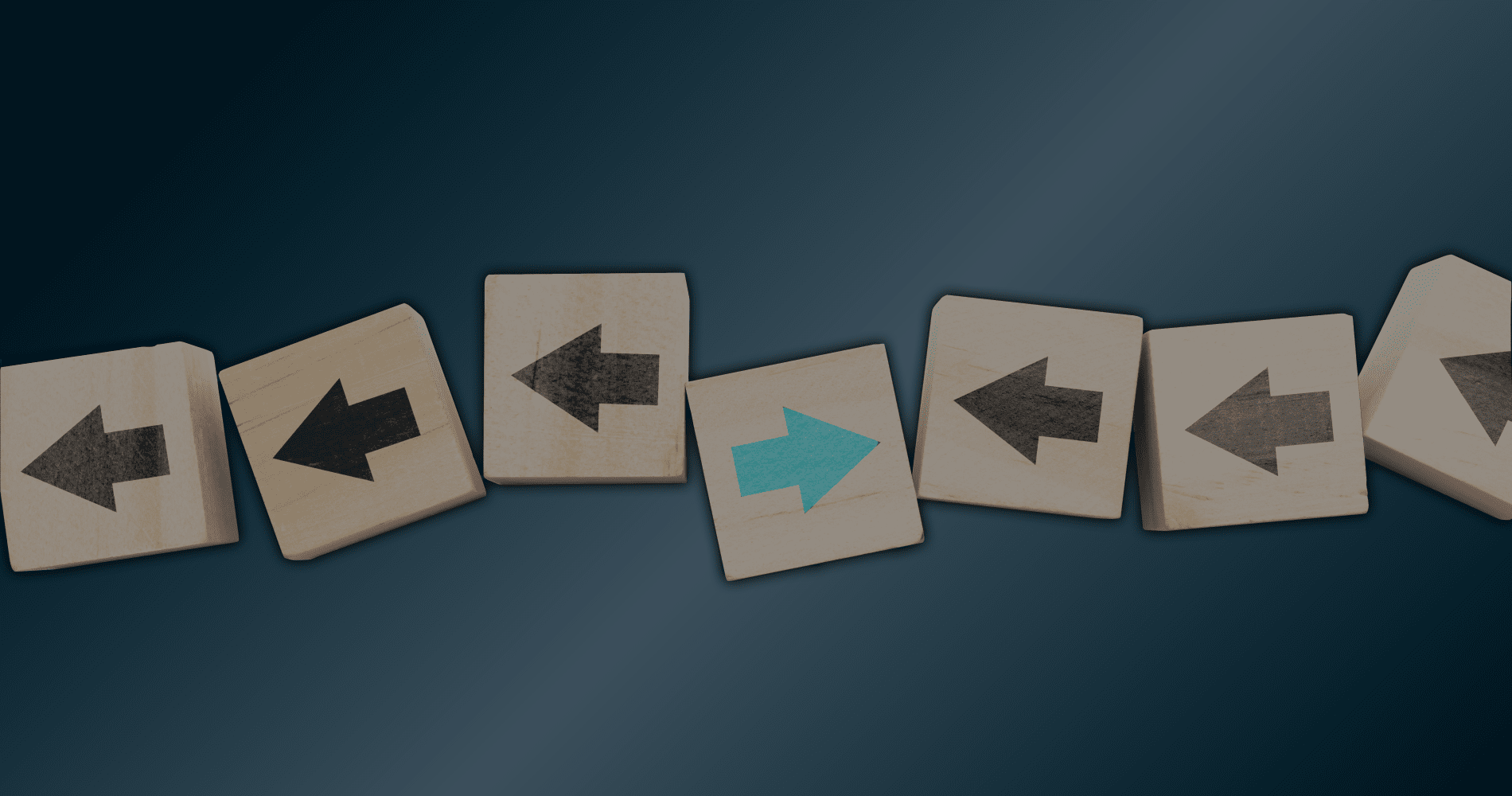 Welcome at Xenteq
Xenteq has established itself as a specialist in the development, production and import of mobile energy technology products, also known as battery power supply technology. Our range includes equipment necessary to create a complete battery system that can be optimally used: battery chargers, dc-dc converters, dc-ac inverters, etc. When founded in 1985, we started under the name: Proosten Electronics. The company name was changed in 2013 as it better reflected our vision.

How do we distinguish ourselves? We can use all kinds of slick words and formulate marketing technical sentences as you already encounter on so many websites, but this does not suit us. We are just down-to-earth company with a flexible and hands-on mentality more over, with personal attention for the customer. But to introduce our company a bit further, we would like to explain the Xenteq-approach:
* Advice: In the world of mobile energy technology, every usage situation is different and there are always many factors that need to be taken into account. The battery forms the heart of a system. The individual products have to be aligned with each other as well as the intended usage. An incorrectly set up system or an inappropriate product can result in significant problems and frustration. Cause and effect therefore play a major role. That is why, based on your information, we will advise you on the most suitable solution. Honest advice to get the best out of your battery.
* R&D:
The majority of the products in the range have been designed and developed entirely by our own R&D departement. As such we offer unique products that reflect our know-how. We are proud of this and are 100% behind our products! The engineers are knowledgeable both in terms of hardware and software.
* Production
With production facilities abroad and at our own location we can go in all directions. It enables us to be flexible and stay on top of all things. In this way we are flexible and. Another advantage that we can offer through the production under our own management is the implementation of customer-specific requirements. This is already possible with smaller numbers.
* Service
Of course we have our own technical service department. We literally know our devices inside and out! There is no place in the range for devices that we are unable to provide service for. In the unlikely event that a Xenteq product no longer functions properly, there is a minimum charge with a repair period of only a few working days. With specified products this is even 48 hours (Smart Value label)! If you have any questions, the service technicians can also assist you by telephone. Free technical support and lifelong after-sales are among our standard services.
Thanks to the above features, we supply a wide variety of customers who use our products in a broad range of application areas, both professional and recreational. We are looking 'full of energy' forward to serve you!
In the portfolio at the bottom of this page we have shown some usage examples.


>> From a sales point of view, we only focus on resellers and OEM. Private individuals and other end users can contact our dealer network. Of course you can always ask us directly for specific product questions or after sales questions. Service on a product can also be handled directly.