TO GET THE BEST OUT OF YOUR BATTERY!
DEVELOPER - MANUFACTURER - IMPORTER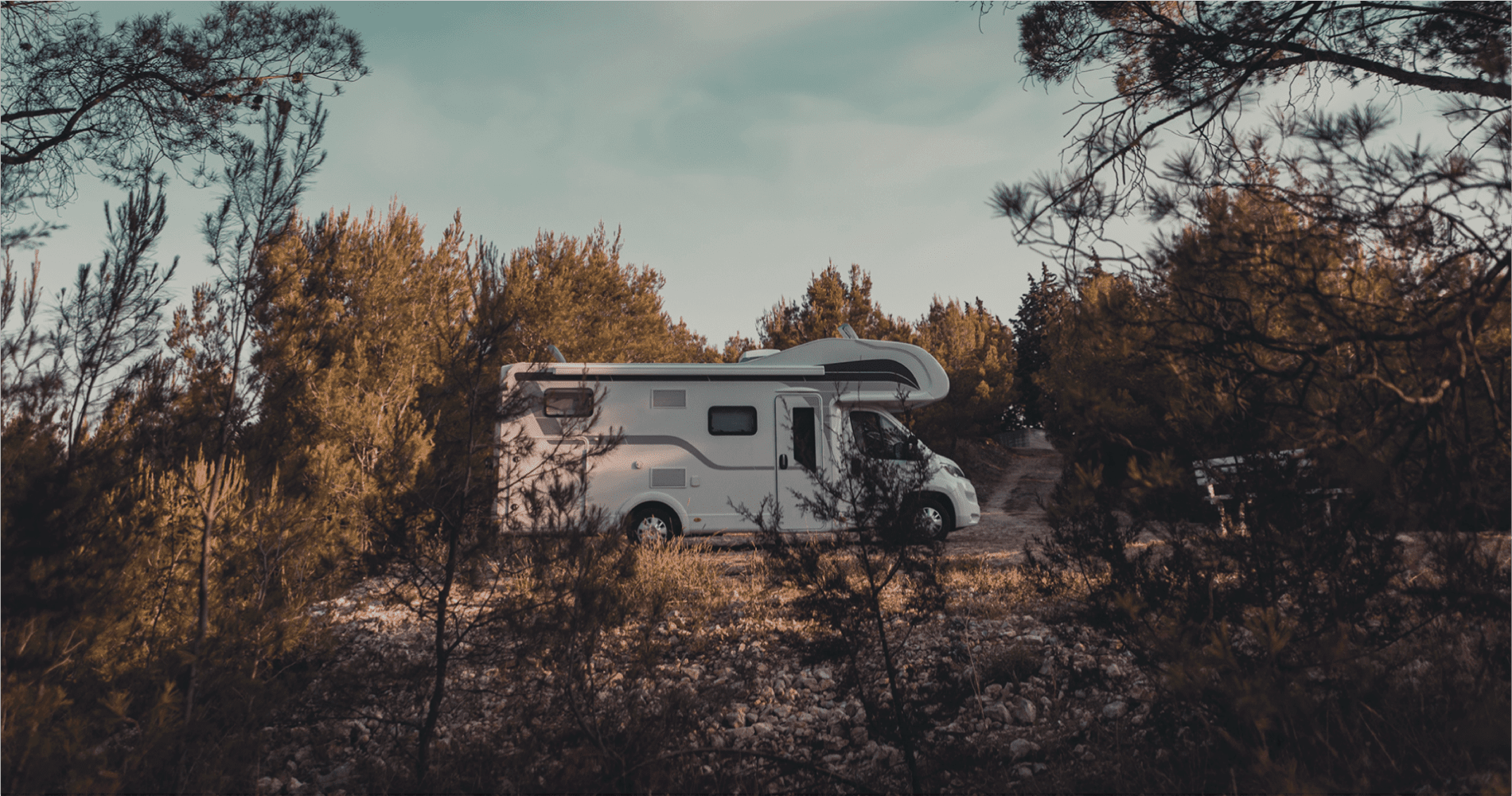 Professional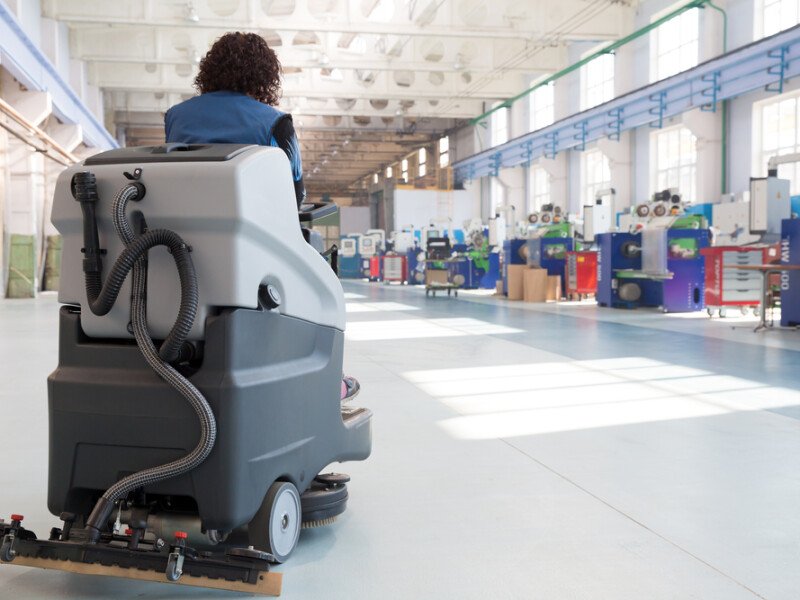 The products from our field play often a part in a company process. Quality, functionality and service are the keywords: these products are a logical choice when operational reliability is paramount.
Recreation
For the recreation and semi-professional market we have an extensive range of products which are characterized by ease of use without losing sight of quality. With these products you get the best out of your battery!
Welcome to
Xenteq BV
Since our foundation in 1985, we have been developing, producing and importing products in the field of mobile energy technology, also known as battery power supply technology. Our range includes equipment needed to create a complete battery system that can be used optimally: battery chargers, dc-dc converters, dc-ac inverters, etc. Working with these products has become a real passion for us. We would like to convey this to our customers! Read more>>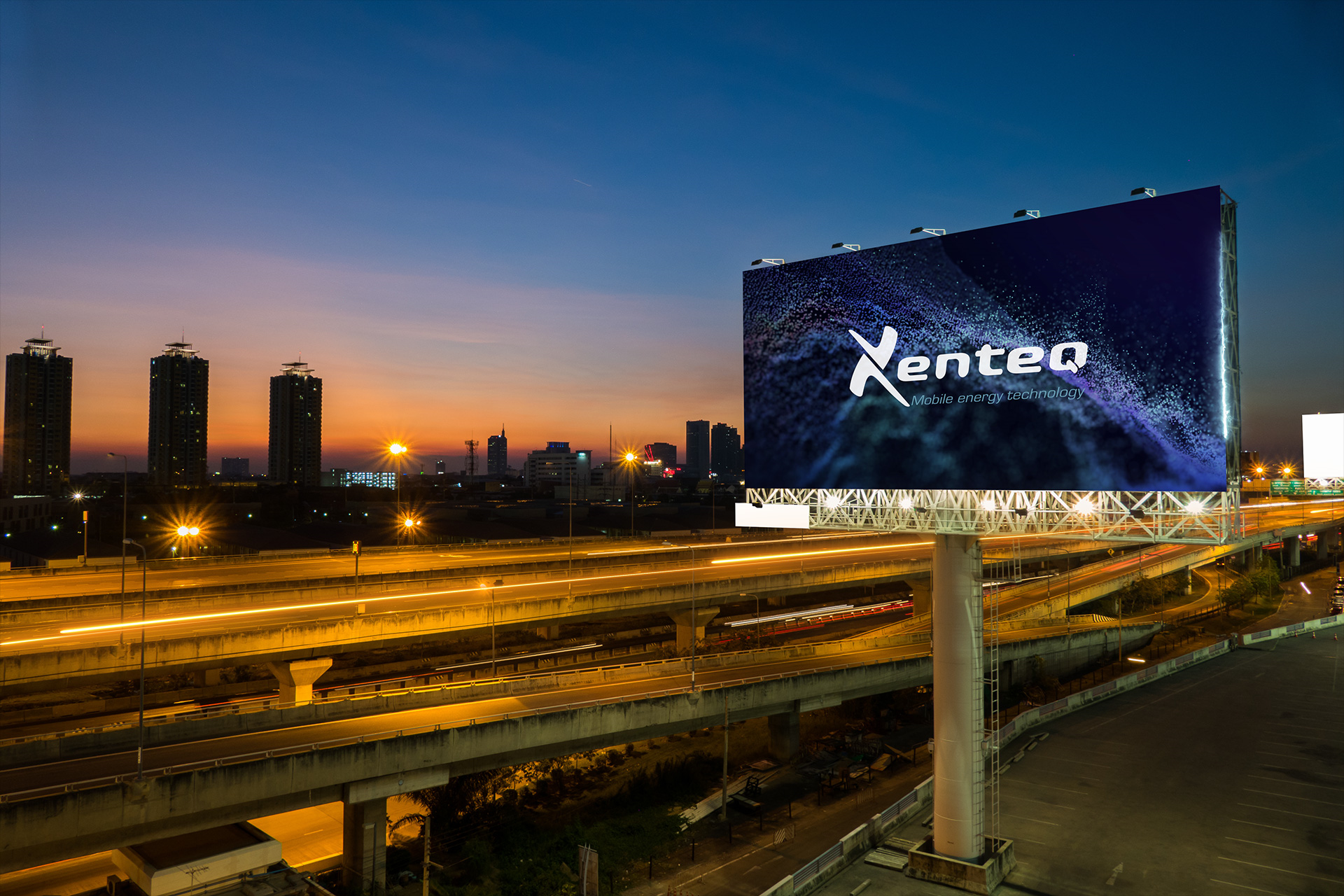 LBC 500S-Series
Multifunctional entry-level charge
Particularly safe and controlled charging process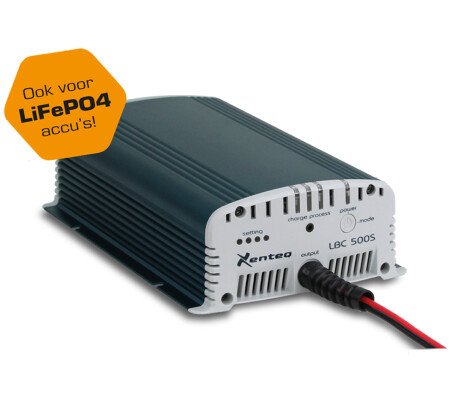 Contains multiple charging voltages
Multifunctional entry-level charge
To product